We're business owners too. We understand.
Clarity. Simplicity. Certainty.
Want to find out what the opportunity is for your business? Click the link below and get a FREE eBook and a FREE 1-to-1 business coaching session with Andy.
No charge, no obligation, no sales pitch. Just help.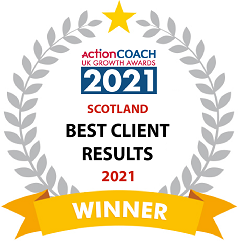 Are you a business owner or company director who has aspirations for growth?
Do you need to maximise operational performance in order to achieve faster growth?
Are your insides keeping up with your outsides?
Are you committed to personal growth, and to becoming a great leader?
Are you prepared to take risks, and invest in yourself and your business in order to grow?
If the answers to these questions is YES!, then get in touch today for a brief, 15-minute telephone chat.
CONTACT ME

Business Growth Events
Upcoming Events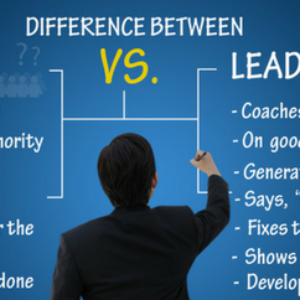 Monthly Workshop January 2024 – Sales "Roundtable"
In this month's monthly workshop with ActionCOACH, here are some of things you'll cover: Sales mindset The 5 Ways to increase profit in your business by 61% in 12 months The questions to ask customers every single time Temperature-checking and detail questions How to close a sale How to upsell How to handle objections Dozens…
workshop
View the full business events calendar
Andy Goldberg's 90-day planning workshop…
Listen to what my clients have to say…
"Andy's a great coach. He really does get the point of being a business owner, he understands the issues we face on a daily basis, and he helps you to achieve your goals and your aims."
Get In Touch
How Can We Help You?
Send a message
Contact info
Andrew Goldberg - ActionCOACH Studio 304/305
Old Embroidery Mill
Seedhill
Paisley PA1 1TJ