We're business owners too. We understand.
Clarity. Simplicity. Certainty.
Want to find out what the opportunity is for your business? Click the link below and get a FREE eBook and a FREE 1-to-1 business coaching session with Andy.
No charge, no obligation, no sales pitch. Just help.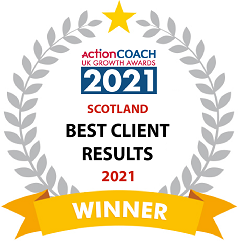 Are you a business owner or company director who has aspirations for growth?
Do you need to maximise operational performance in order to achieve faster growth?
Are your insides keeping up with your outsides?
Are you committed to personal growth, and to becoming a great leader?
Are you prepared to take risks, and invest in yourself and your business in order to grow?
If the answers to these questions is YES!, then get in touch today for a brief, 15-minute telephone chat.
CONTACT ME

Business Growth Events
Upcoming Events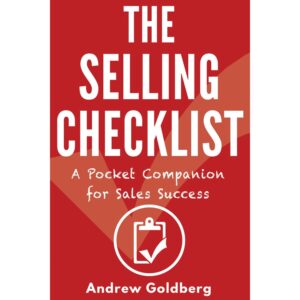 "The Selling Checklist" Book Launch and Sales Lunch-and-Learn – Bellshill
"The Selling Checklist" Book Launch and Sales Lunch-and-Learn If this applies to you… your sales results are sporadic or inconsistent; your salespeople each sell "their own way," and get different results; you or your salespeople lack confidence, motivation, or energy; your sales pipeline is nearly empty; your turnover of salespeople is high; Then you MUST…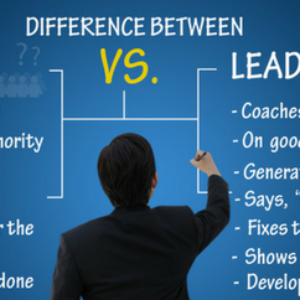 GrowthCLUB 90-Day Planning Workshop
Spend the day writing your quarterly plan, and learn how to… Develop a 90-day plan specifically designed to immediately impact on your own business Create achievable goals that will stretch and grow your business Develop a sense of clarity that will help you make decisions easier Understand how you can leverage your efforts to produce…
90-Day Business Planning Workshop
View the full business events calendar
Andy Goldberg's 90-day planning workshop…
Listen to what my clients have to say…
"Andy's a great coach. He really does get the point of being a business owner, he understands the issues we face on a daily basis, and he helps you to achieve your goals and your aims."
Get In Touch
How Can We Help You?
Send a message
Contact info
Andrew Goldberg - ActionCOACH Studio 304/305
Old Embroidery Mill
Seedhill
Paisley PA1 1TJ